ORGANIC VITAMINS AND SUPPLEMENTS
Life Not Labs
Life Not Labs has been my most successful eCommerce WooCommerce shop of my career. My design is meaningless without the help and hard work put forth by the owner, James Quinn. As minimal as the design is, it's highly effective with an exceptional balance between effectiveness and leverage.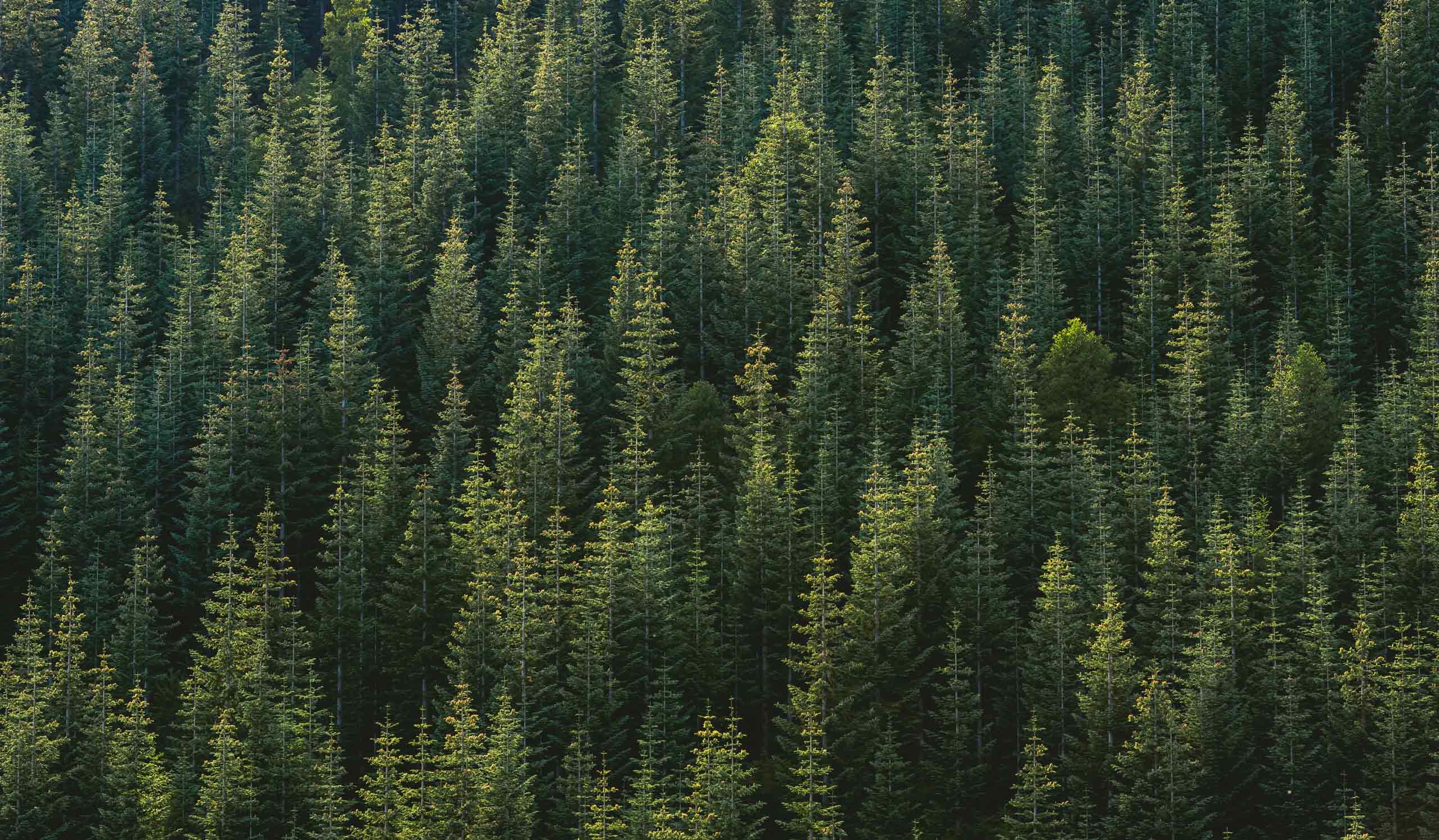 A portfolio highlight
"To provide consumers with an option for buying vitamins as they actually exist in nature"
-James Quinn, owner Life not Labs
PURE NATURAL AND ORGANIC
Project Scope
James Quinn & Family are the proud owners of a long-standing vitamin and supplement store in the Catskills Mountains in upstate New York. Life Not Labs has a tremendous following along the East Coast.. With great reason, Life Not Labs (LNL) is a plant-based alternative in the supplement industry where over 99% of vitamins are synthetic and made in a lab. That was the scope.
MISTAKES FUEL HUMILITY
Direct Contribution
James let me be the lead on this and I failed him the first go around. I used a framework that I didn't believe in. The website had issues almost instantly. I told him and the man that he is and why Life Not Labs has so much integrity, he said fix it and let's go. I put him on a much better framework and throughout the years have fixed little nuances for him. LNL is the real deal. So is their Blog.
HIPSTER MEETS TWEED JACKET
Design Rationale
The approach of designing a website based on a human beings personality is a relatively new approach to design. The website was created with the bottomline being functionality, ease of use, and information sharing. While at the same time using earth tone colors, a minimalistic look, and a powerful presence.
Green. Super food. We are Life Not Labs.